Hintdeal is a DECO PROTESTE service. We are part of the largest European Consumers defense association. Our purpose is to help you getting closer to your clients needs.
+ Read more
We

connect your business to Consumers,

with smart savings for everyone
COLLECTIVE PURCHASES & CLASS ACTIONS
Quickly & easily create
high-converting campaigns
You've heard about collective purchases, energy auctions, class actions and the reduced prices and market changes that can come from it? You think it's interesting but don't know where to start? We can assist you through the entire process: analysis, design & development and support. After all, that is what we do best.
AUCTIONS
Organize auctions and
challenge the market
We have been empowering the consumers and challenging the market for years. We clearly understand the methods of stimulating the market competition and the process of setting up high-conversion rates auctions. Let us ease the challenges of a complex process and together we can build the perfect solution.
Your ideas

are our fuel

Share them with us

Talk to us
World class is

our main focus
Know

our work






Mobility Portal
Deco Proteste's ambition was to become a reference in Portugal in the theme "Mobility". In this way, it asked us to create a portal that would be an asset and where consumers would find relevance to their mobility issues. For this reason, a mobility hub was created to centralize news, actions and events, a community and the collective purchases it organizes in this area, making it more accessible and consistent for the visitor.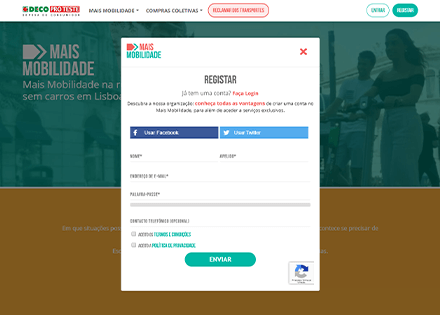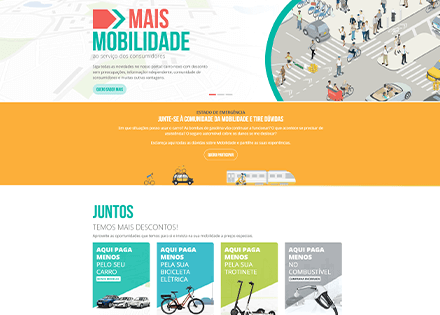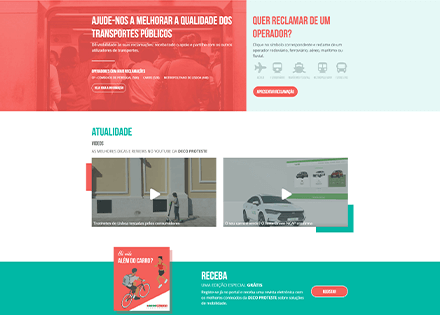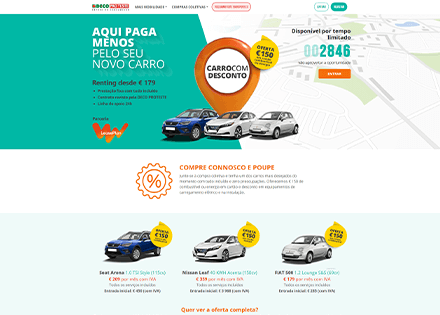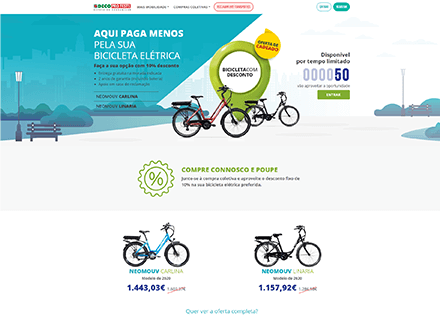 Main Request
Create an engaged community.
Solutions
Branding & Design
We developed a portal that, from registration to navigation, has an attractive design enhancing the user experience and improving the consumer journey. A portal that centralizes all mobility relevant content using strong visual communication
Technical Highlights:
Multi-Offer Integrated system
Optimized User Experience
Strong Visual Communication
Choisir Ensemble
UFC planned to launch an auction energy campaign " Choisir Ensemble" with the goal of giving Consumers advantageous rates for the energy market (gas, electricity and renewable energy). The providers auction winning results gave the opportunity to the Consumer to switch to the best rates.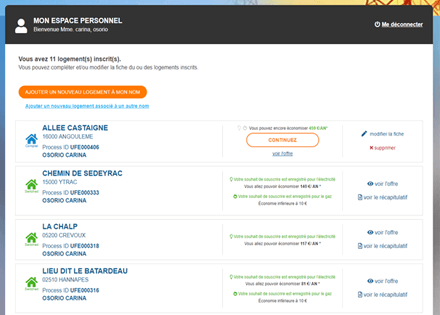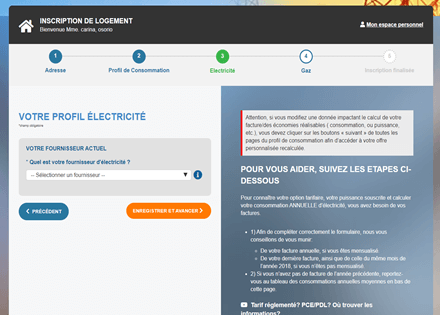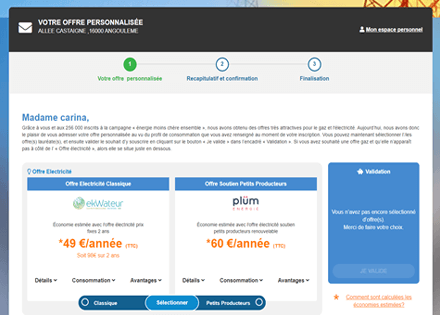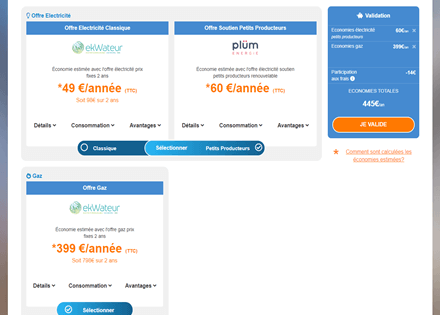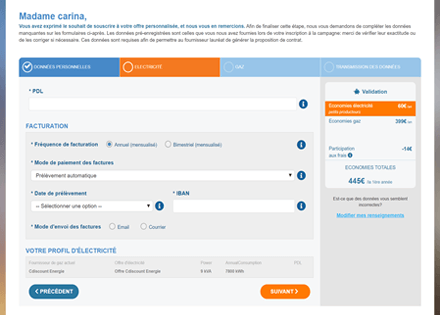 Main Request
Engage at least 200K consumers and ensure at least 50% on switch rate.
Solutions
Full Custom Campaign
We provided an high customization level campaign. With the implementation of the real time notifications, we promoted a solid execution flow during the auction. And in addition, the fully integrated switch process with winning providers made it faster and beneficial for the Consumer.
Technical Highlights:
Login system
Auction development, monitoring and follow-up
Savings calculation
Optimized Offer flow and presentation
Email communication
Fully Integrated Switch system with third parties
SCONTATO.
"SCONTATO" an Altroconsumo's campaign that provided discounts in different product categories like food, health and beauty, apparel, pharmacy, transports, books, TV channels, auto maintenance, etc.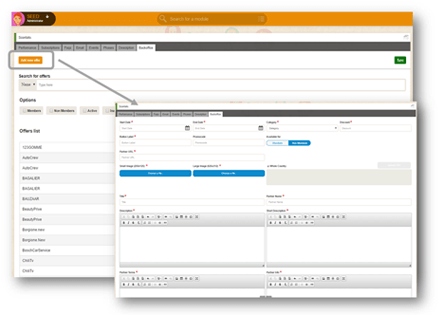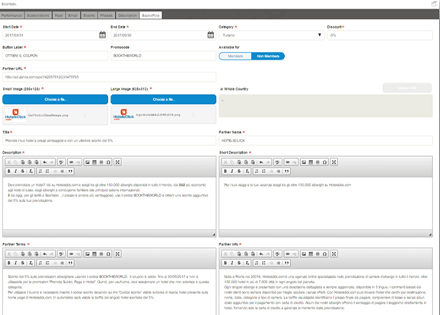 Main Request
Build a BackOffice to facilitate offers creation or update, enabling the business to be completely autonomous in this process.
Solutions
SEED, our back office tool.
A Backoffice tool was created to allow the customer to manage the website discounts. This functionality was integrated into SEED, our tool for managing subscriptions, communications, calendar and performance of the actions we develop.
Technical Highlights
Search an offer by name and/or parameters
Add, edit or delete offers
Preview the offer before go live (Offers list and Offers detail)
Synch changes in existing offers or/and create new offers
Mis datos son míos, Mr. Facebook
An OCU campaign where a legal action was proposed against Facebook, in defense of the rights and interests of all users of the social network, whose data Facebook company have played without their knowledge and without their consent.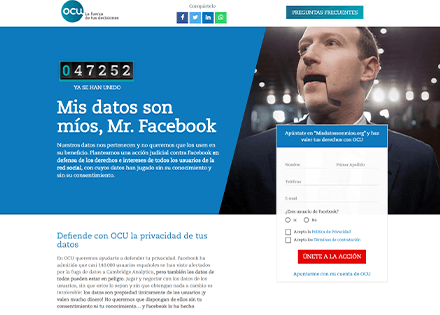 Main Request
A time-to-market response to an action against Facebook, making consumers aware of Facebook privacy (Cambridge Analytica scandal).
Solutions
Project management agility.
We developed this Consumer informative campaign in a timely manner.
Technical Highlights:
Easy Registration
Clear Visual Communication
Follow-up email strategy
ZPS
ZPS had a pellet stove collective purchase campaign request, that aimed to inform the Slovenian consumers about renewable energies. The goal was to give the Consumers the opportunity to save money, meanwhile saving energy.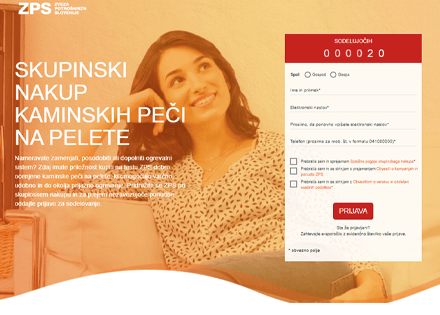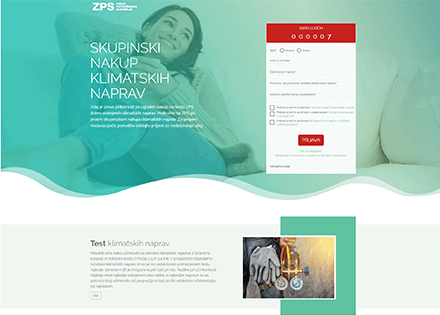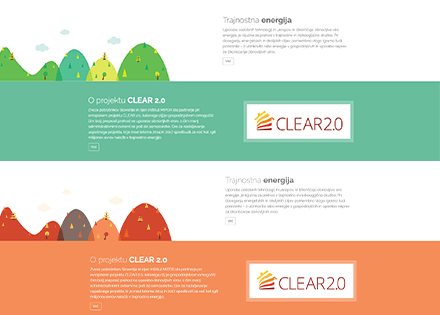 Main Request
Create awareness for renewable energies and to have a good conversion rate in a new market.
Solutions
Single Point of Contact
Our fully dedicated Single Point of Contact, worked closely with ZPS to help develop a brand and design campaign in line with the Clear project, in order to bring awareness to the Slovenian consumers about renewable energies. Our SPOC was also crucial in defining, testing, implementing and monitoring the campaign according to the client requirements.
Technical Highlights
Easy registration
Improved User Experience
Simplicity of the consumption data collection
Action Vins 2019
"A wine collective purchase promoted by Test-Achat/Test-Aankoop where the consumer could buy wine with a discount, in a pack of 6 bottles of wine.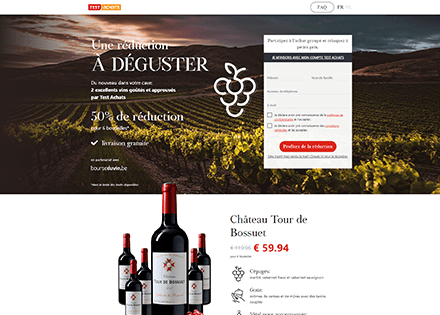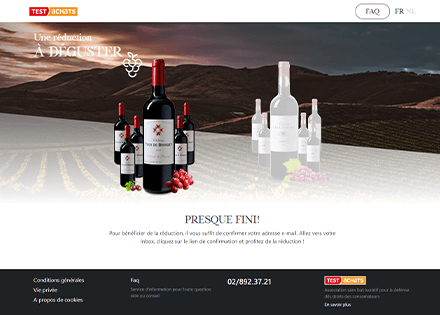 Main Request
Develop an attractive landing page to sell wine with a discount and to be used in an international fair. This campaign needed to be developed in two languages: FR and NL.
Solutions
Design & Partner Integration
We combined an attractive design with the simplicity of the registration and purchase. We made sure the consumer was directed without losing context to the supplier partner's website.
Technical Highlights:
Easy Registration
Strong and clean visual communication
Simple and conversion oriented flow
Multi-language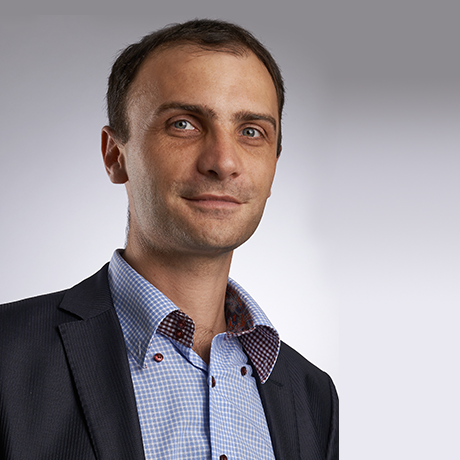 Technical provider of "Energie moins chère ensemble" gas and electricity campaigns, organized in France for several years, Hintdeal teams have been able to handle efficiency and responsiveness in order to enable a smooth running of the operations, particularly in what concerns reverse auction joining energy suppliers or the personalisation of winning offers for the registered Consumers. With nearly 200 000 subscribers in both campaigns, these operations are a real success.
Cedric Musso
UFC-Que Choisir: Association de consommateurs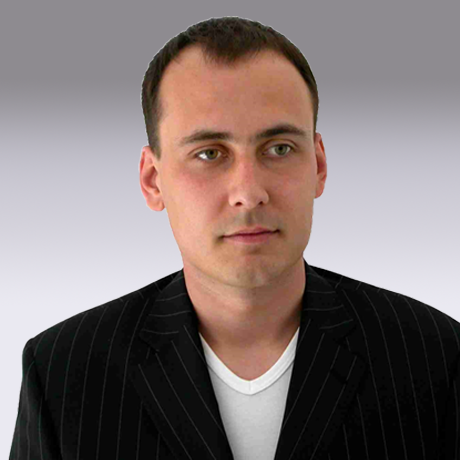 By running an Air conditioner Collective Purchase, a first of this kind, we wanted to provide the Slovenian Consumers with an easy to use tool for joining the campaign and an effective Collective purchase process.
Hintdeal's expert support, a simplified registration process & personalised offer, focusing on Consumer value, proved to be the key to the success of the CLEAR 2.0. Collective.
Peter Klemenčič
Zveza potrošnikov Slovenije Slovene Consumers' Association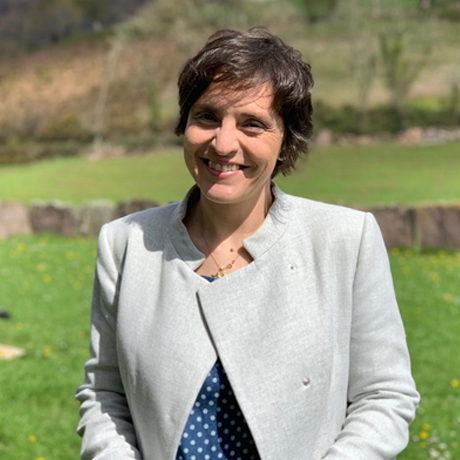 The collaboration with Hintdeal has been very smooth. They have advised us proactively on the best way to launch the different campaigns and have adapted to what we needed, to meet our objectives. Working on the needs, rights and satisfaction of consumers. We hope to maintain this collaboration for a long time.
Maria Valle Moreno
OCU, Organización de Consumidores y Usuarios. OCU Ediciones, S.A.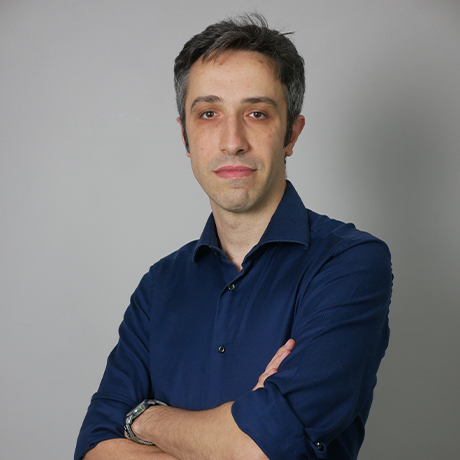 "
Hintdeal is the right partner to develop performing campaigns and collective purchases. Flexible technical solutions, innovation, focus on UX and quick IT developments guaranteeing to each campaign goals achievement new customers acquisition, members loyalty rate improving and additional revenues increasing.
Giuseppe Giannoni
Altroconsumo Business Development Coordinator
Previous
Next
We fuel

your ideas
Contacts
Av. Eng. Arantes e Oliveira 13
1900-221 Lisboa
Let's work together
Fill out your details and we'll be glad to contact you shortly.
s