We have a

winning culture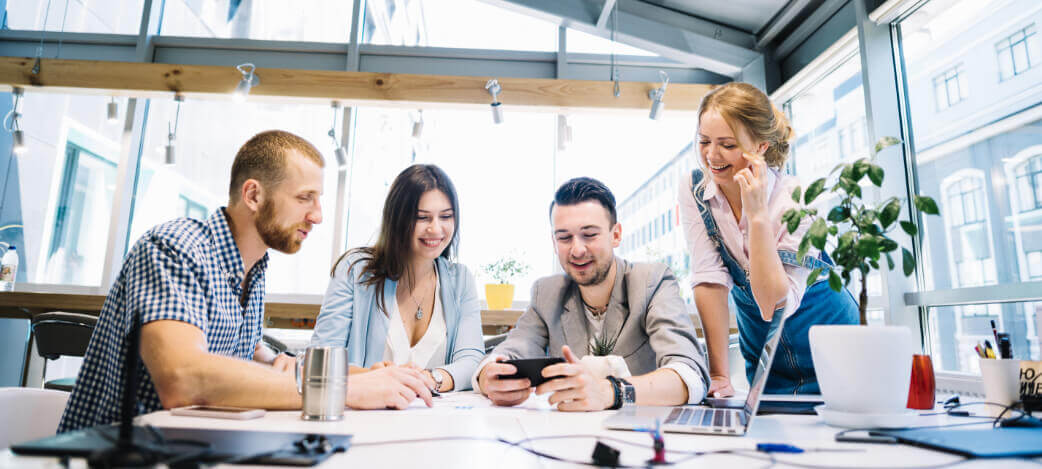 An experienced
and
creative team
Our creative team's workflow combines the consumer market knowledge with the latest digital technology, aiming to create new concepts and align them with your expectations. Our team is highly capable of customizing any consumers campaigns requests. That's what drives us forward. Your success. Your victories. And that smile of relief when the problem disappears.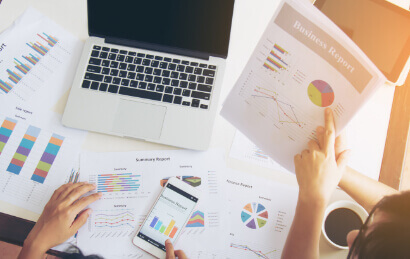 Flexible and close
to
you
We are always on your side to better develop a tailored solution, that fits your needs and expectations. We work with an interactive agile process, that is committed to promote continuous improvement and gives your project, the flexibility required to evolve with transparency, according to Consumers expectations.
Our

values
Commitment
Our main focus is you and the relationship built on trust we want to build and consolidate.
Continuous improvement
We are always improving our processes and tools to provide you the best solution.
Transparency
We create work that is meaningful and choose tools that support transparency. .